About Andrew Stark
Andrew Stark is a multifaceted adult performer who is known for his roles as a pornstar, model, actor, and airbrush artist. He is always on the lookout for the next exciting adventure, both on and off the screen. This label-defying star goes beyond the typical stereotypes, and his profile only begins to scratch the surface of what makes him unique.
With his charming yet slightly edgy personality, Andrew exudes a friendly "jock next door" vibe that captivates audiences. But there's more to him than just his good looks. Andrew has a plethora of talents that have garnered a loyal fan base and created a lasting impression on the industry.
Andrew Stark in Short:
Talented pornstar, model, actor, and airbrush artist
Captivating jock next door with a unique edge
Mind-blowing "earthquake orgasm" that leaves a lasting impression
Andrew Stark's magnetic presence onscreen is undeniable, but it's his signature "earthquake orgasm" that sets him apart from the rest. Once you witness this unforgettable experience, it will be etched in your memory forever. Brace yourself for a sensation that will leave you craving more.
If you're looking for an adult performer who breaks the mold and brings something extraordinary to the table, Andrew Stark is your man. Connect with him on Gay Models and delve into a world of pleasure and excitement. Don't miss out on the opportunity to watch his captivating content and experience the allure of Andrew Stark.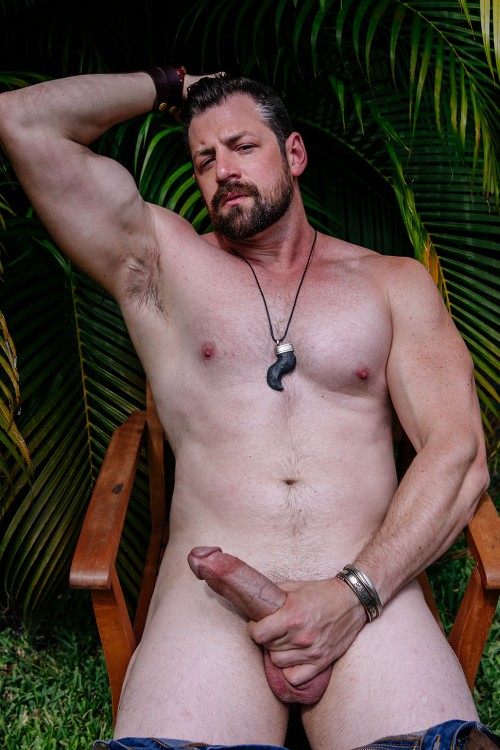 Andrew Stark's Scenes