About Bailey Zane
Bailey Zane is not your average adult performer. From the moment you lay eyes on him, you'll understand why he stands out from the rest. With his seductive eyes and irresistible smile, Bailey captivates audiences with his raw talent and undeniable charm.
But there's more to Bailey than just his good looks. Standing tall with a muscular jock body, he embodies strength and power. His Aussie/Kiwi accent adds a unique flair to his performances, making them even more thrilling and exciting.
What sets Bailey apart from the crowd is his versatility in action. Whether he's taking charge or submitting to someone else's desires, Bailey knows how to deliver an unforgettable performance every time. His passion for what he does shines through in every scene, leaving viewers craving for more.
Bailey Zane in short
Irresistible eyes that will leave you spellbound
Tall and muscular jock body for an extra dose of sexiness
Versatile and passionate performer, delivering unforgettable experiences
If you're ready to step into Bailey's world of seduction and pleasure, then don't miss out on the opportunity to follow him on Gay Models. By doing so, you'll gain access to his exclusive content and get a front-row seat to his steamy, enchanting performances.
Indulge in your deepest desires and experience the magic that is Bailey Zane. Don't hesitate, follow him now and let him take you on a wild ride you won't soon forget!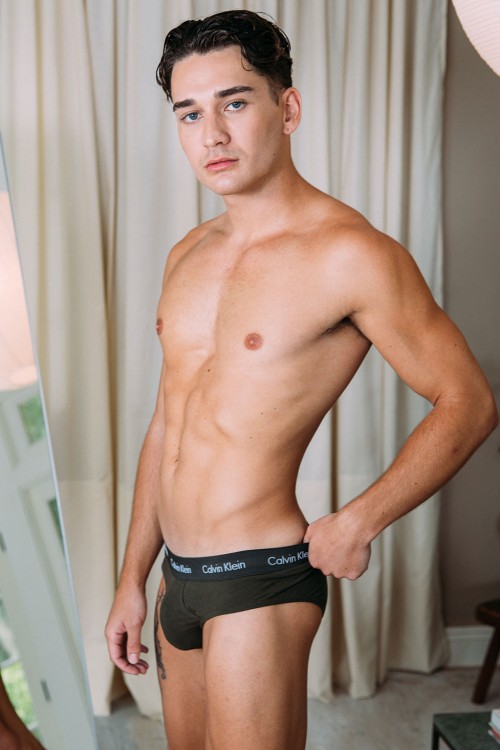 Bailey Zane's Scenes