About Braxton Cruz
Braxton Cruz is a dynamic and captivating adult performer who is sure to leave you wanting more. With his unique background and undeniable charm, he has quickly become a fan favorite in the industry. Originally from Australia, Braxton now calls Montreal his home, adding an exotic touch to his already magnetic persona. But it's not just his accent that will have you hooked – Braxton's impressive physique and handsome features make him a true "total package."
Braxton's talent doesn't stop at his looks. As a skilled and passionate top, he knows how to use his big presence and impressive anatomy to leave viewers breathless. Whether he's delivering powerful performances or engaging in more intimate encounters, Braxton's intensity and genuine passion shine through.
With Braxton Cruz, you're not just watching a performer; you're embarking on a thrilling journey filled with pleasure and seduction. Every scene he's in is a testament to his natural ability to captivate and excite. Prepare to be captivated by his deep, mesmerizing voice and alluring presence, as he takes you on a wild and unforgettable ride.
Braxton Cruz in short:
Handsome and well-built
Swoon-worthy deep-voiced accent
Confident and skilled passionate top
Are you ready to experience the irresistible allure of Braxton Cruz? Join Gay Models today to follow him and indulge in his captivating content. Don't miss out on the opportunity to witness firsthand the magic he brings to every performance. Satisfy your desires and embark on an unforgettable adventure with Braxton Cruz!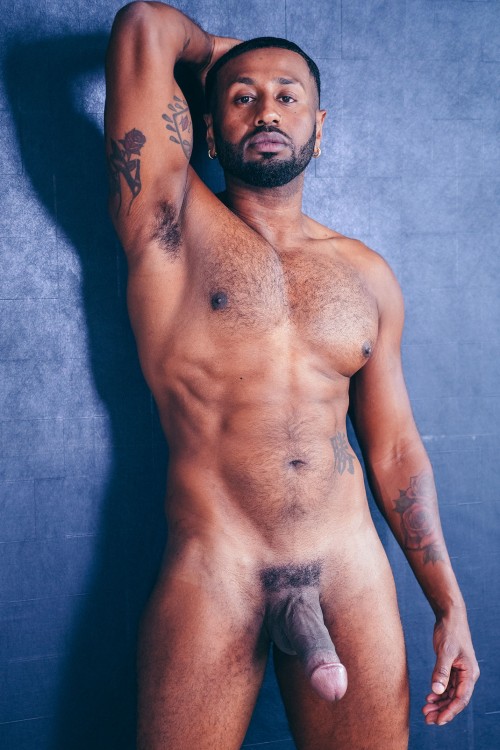 Braxton Cruz's Scenes